FOCUS T.E.C. Pack
Sizing Guide
We want to make sure that you definitely receive the right product, so we ask that customers give us a call before ordering a battery or charger.  Call (619) 344-0211 Ext. 2 and our eBike experts will help you place your order.
FOCUS Tailored Energy Concept Pack
T.E.C. TAILORED ENERGY CONCEPT - ALWAYS AS MUCH ENERGY AS YOU NEED
Uncompromising. At FOCUS, the ride characteristics are the top priority. The new SHIMANO STEPS MTB generation of motors enabled the FOCUS engineers to develop a Tailored Energy System to suit your needs. The energy concept offers you an adjustable battery capacity of up to 756 Wh – cleverly distributed over two equally powerful batteries. You choose the battery features that suit your requirements.
WITH THE TAILORED ENERGY CONCEPT (T.E.C.), THERE ARE THREE POSSIBILITIES AVAILABLE TO YOU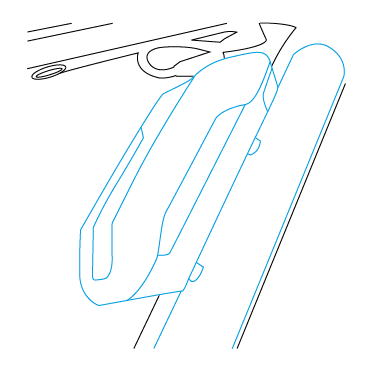 Either you ride along as many trails as possible with only the beautifully integrated battery, and make the most of the benefits of a low center of gravity and outstanding handling.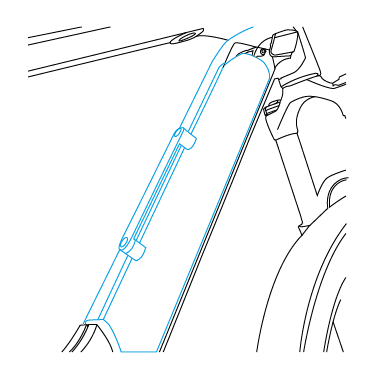 Or you expand your SQUARED EXPERIENCE to include an additional battery (T.E.C. Pack). It can be fitted with ease and allows you to ride up and down trails even more often.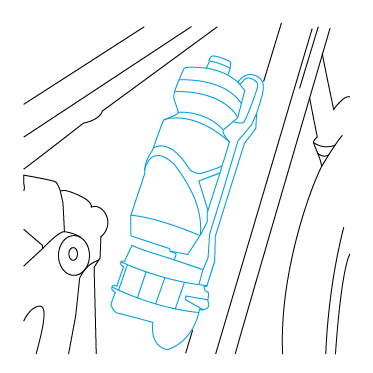 You can also use an adapter (Smart Rack) to practically attach a bottle cage and equipment instead of the T.E.C. Pack.
T.E.C. Pack Features:
T.E.C. PACK WITH SMART RACK
Tailor-made battery concept
Double battery capacity to 756 Wh
Reliable, protected battery concept
Light weight
T.E.C. Pack Benefits: 
Low center of gravity for perfect handling on the trail
Sufficient space for ideal kinematics thanks to the small motor
Uphill flow due to the optimum bottom bracket position
Compact design
Q factor of 177mm
---